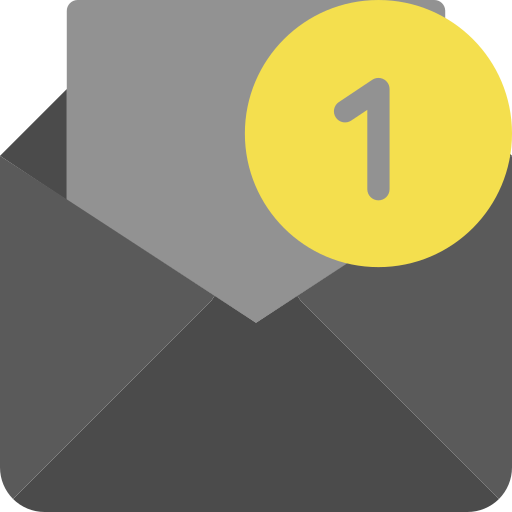 You receive an email confirmation & reminder of your participation with all the information regarding your game. 
Ensure that you are present 15 minutes before the start time of the game.
Our host gives you a warm welcome to our club, introduces you to the people & provides you with all the information.
We balance the teams & arrange the bibs with your team color, introducing you to your teammates.
The host leads the game, ensures a great time playing with no injuries & that decisions are taken when needed.
We keep track of the game stats and present a ONDA F.C. ranking online after the games.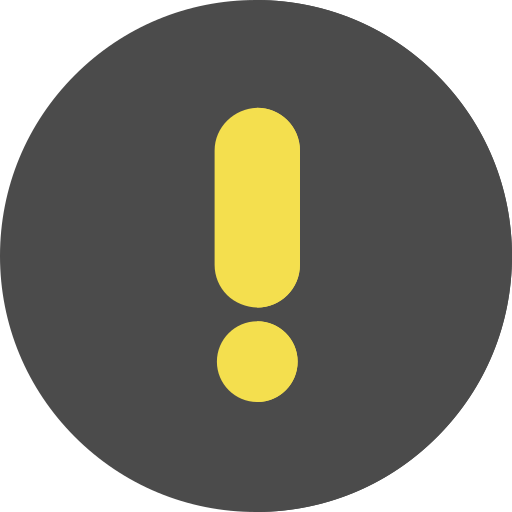 If you can't be there, cancel your participation by sending us an email to

[email protected]

or send us a webchat message.
Take into account, cancellations within 4 hours prior to the game will not refund your credit.
We take care of a great host, the bibs, balls and that the teams are well balanced the only things you have to bring:
We can't ensure that all locations have a locker or dressing room available.
For all our artificial grass pitches we recommend multi-stud turf shoes.
For our futsal pitches indoor sports shoes.
Make sure you keep yourself hydrated, bring a bottle of water!
One of our host is there to welcome you and to ensure you have a great time playing, meet them at the pitch!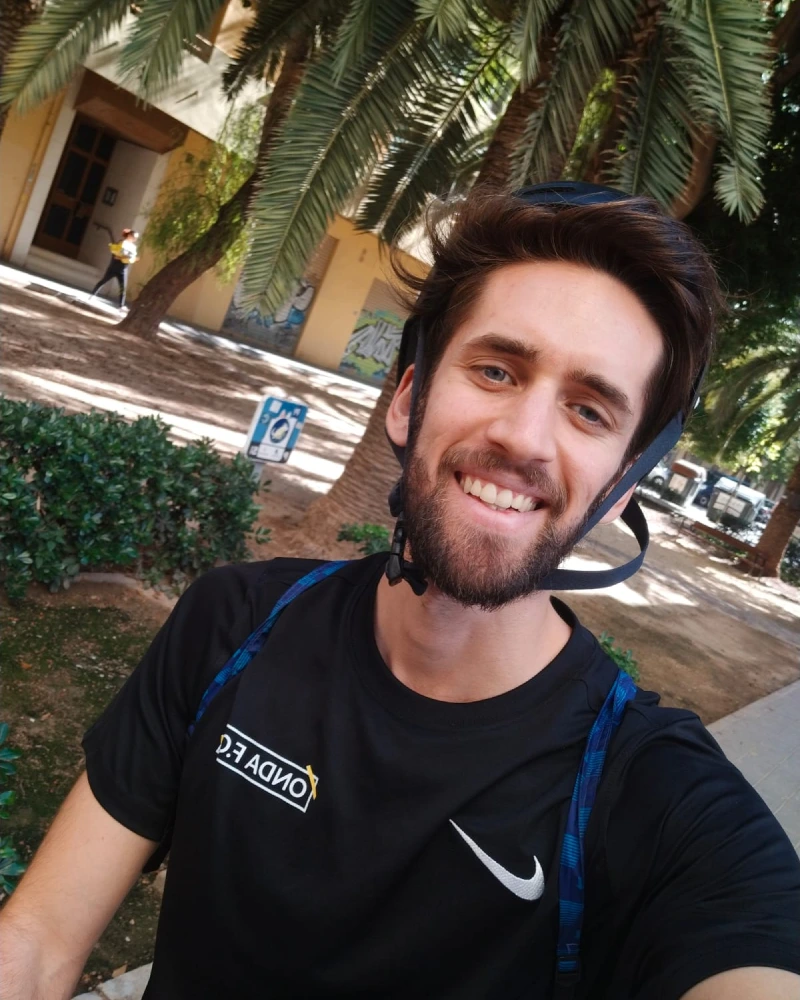 Nano
Javier
Felix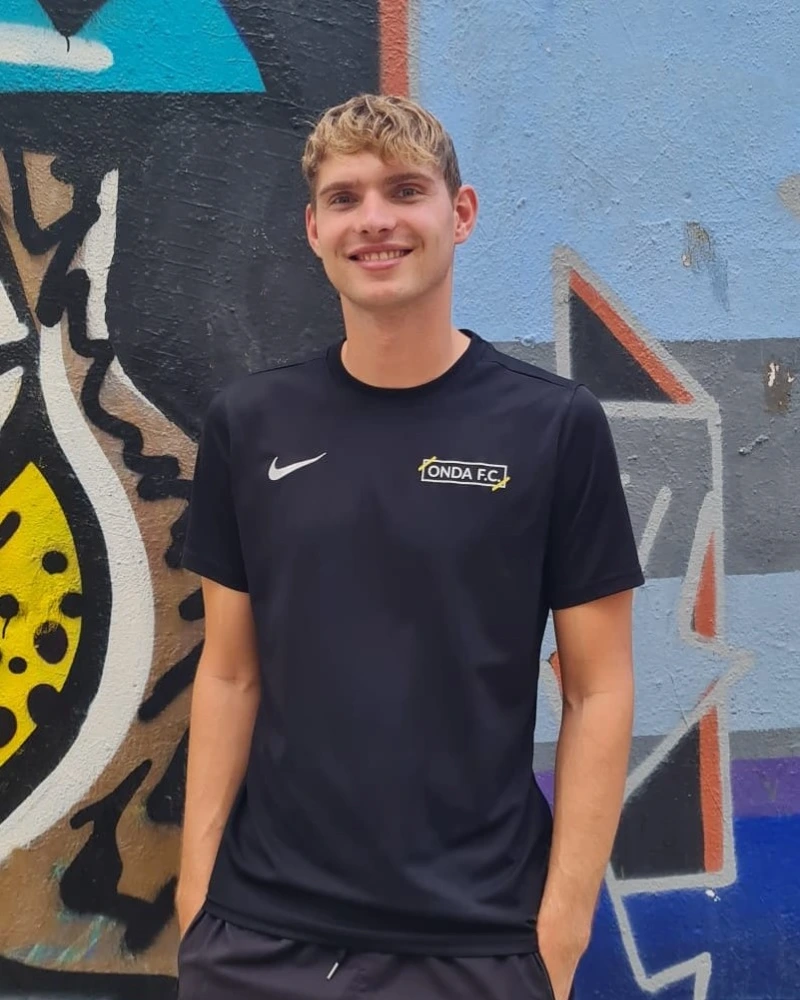 Maarten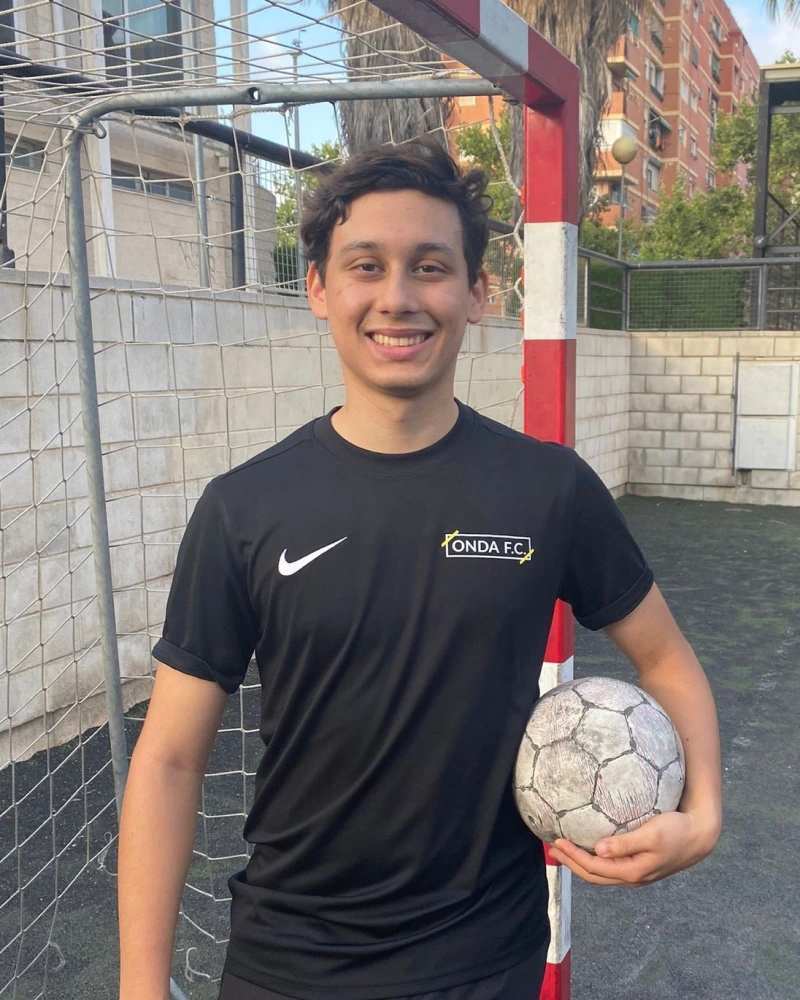 Sebastian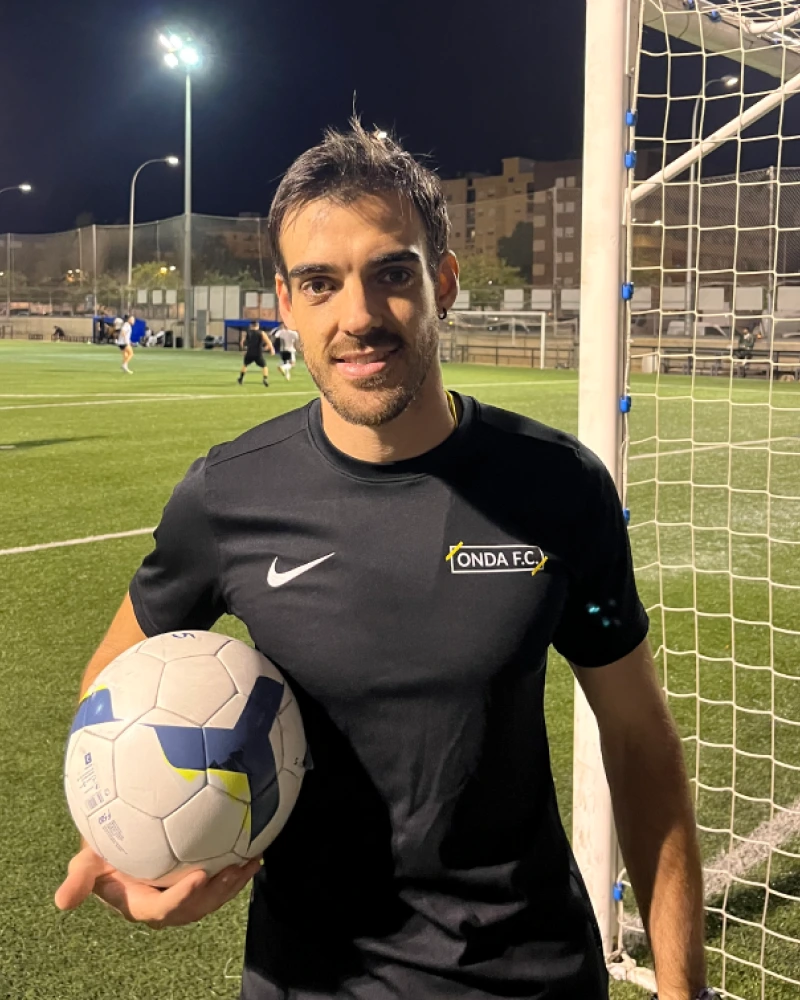 Guillem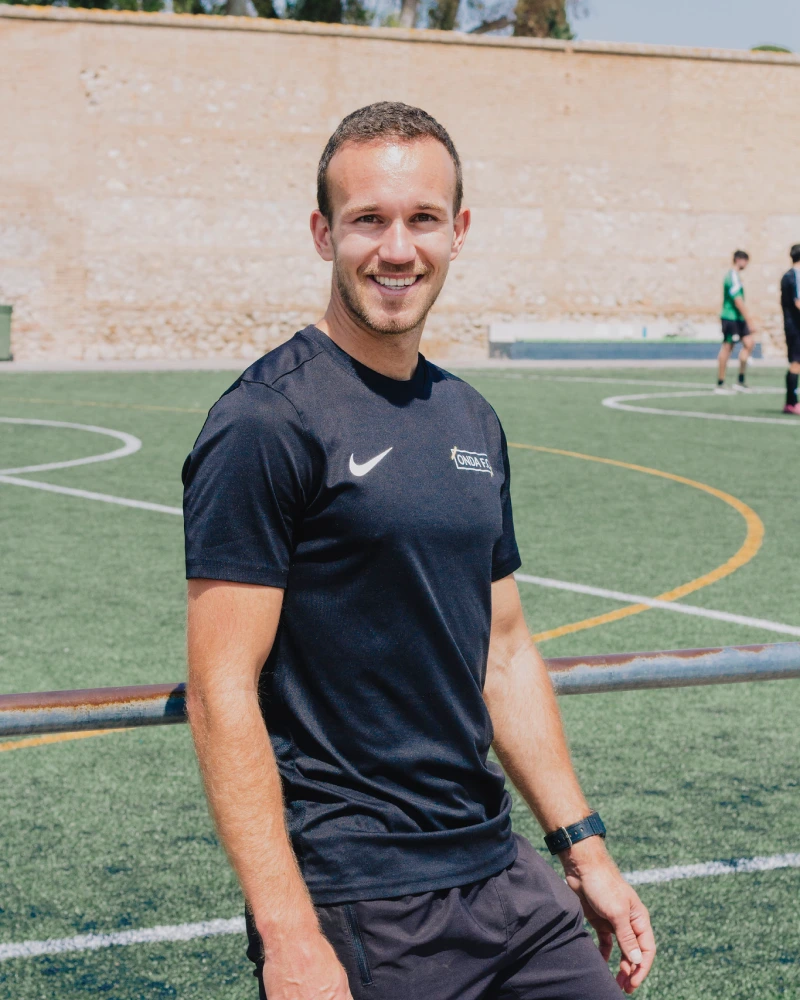 Pim
Matt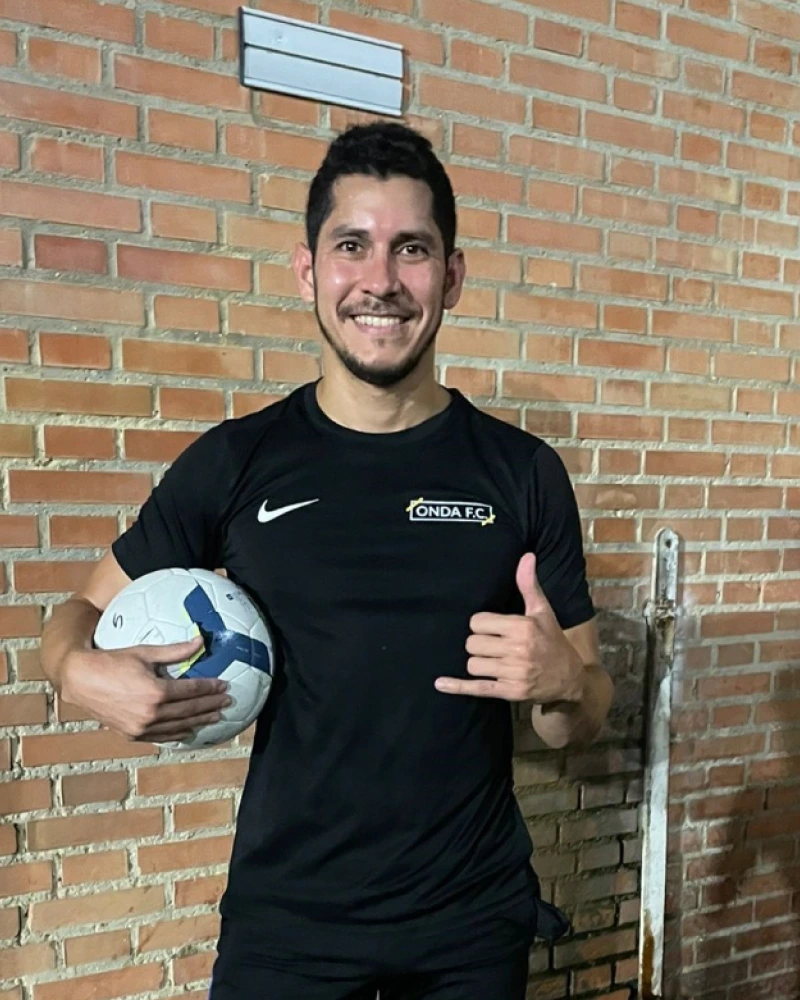 Paolo
Sebastian
Benny
Thijs
Bob
Niek
Select a game to meet us for the first time!