Marxalenes Tuesday 21-3 20.30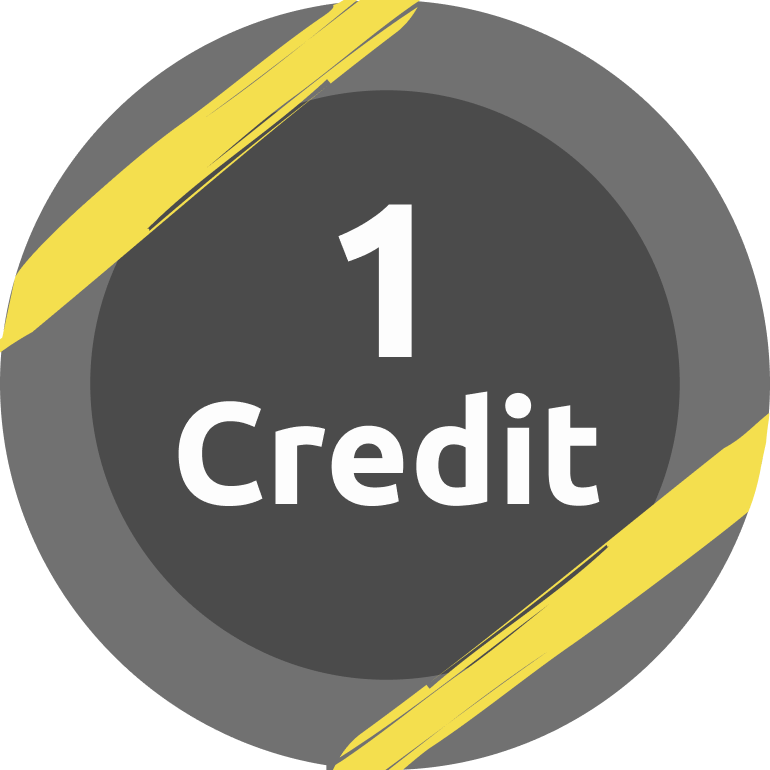 Our local host is there to welcome you!
Javier
Felix
Thijs
Bob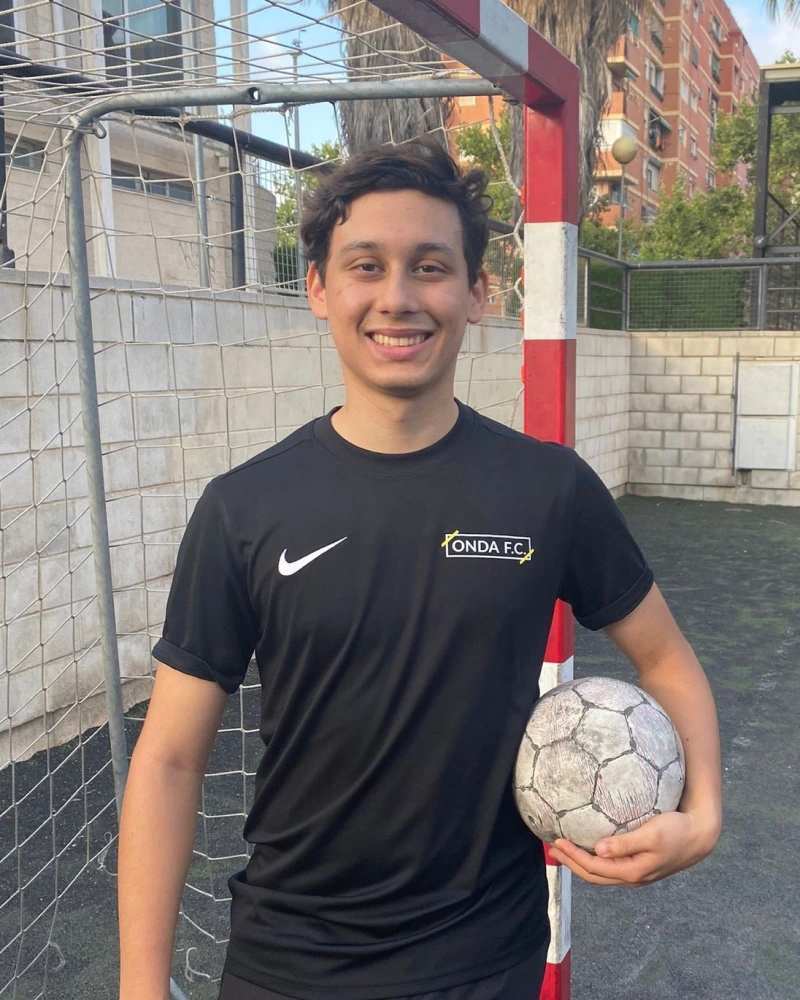 Sebastian

We take care of a great host, the bibs, balls and that the teams are well balanced the only things you have to bring:
We can't ensure that all locations have a locker or dressing room available.
For all our artificial grass pitches we recommend multi-stud turf shoes.
For our futsal pitches indoor sports shoes.
Make sure you keep yourself hydrated, bring a bottle of water!

To maintain a "Buena ONDA" (good vibe) before, during & after the game:
Games you also might like: