Share & join with friends!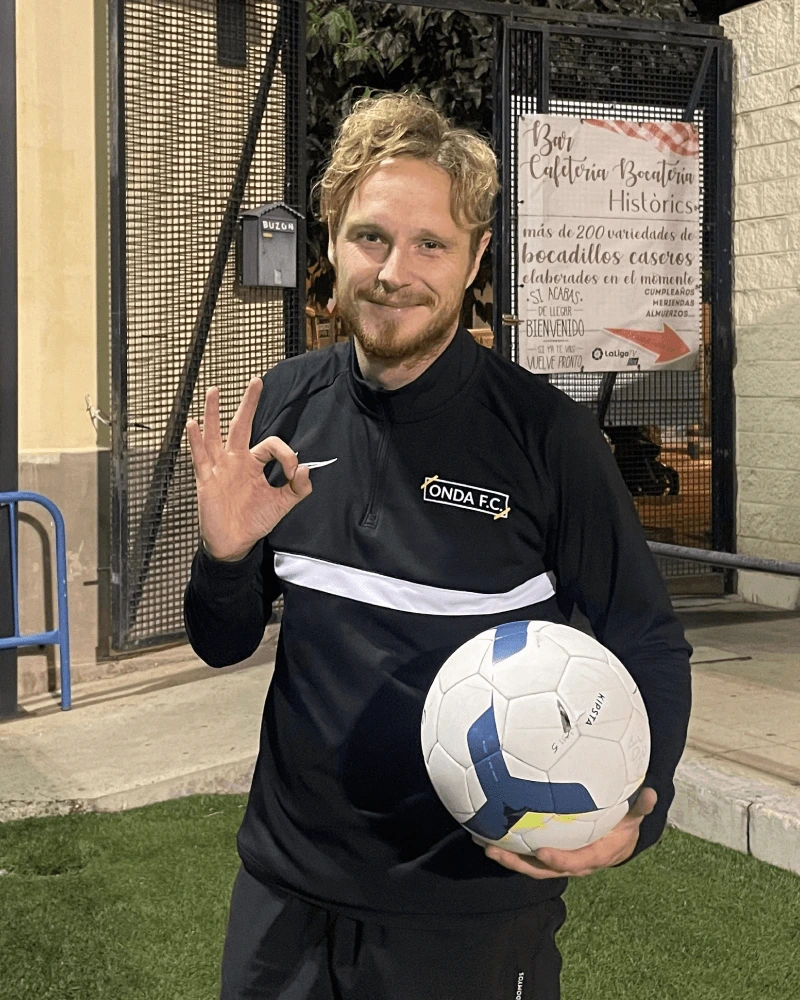 Matt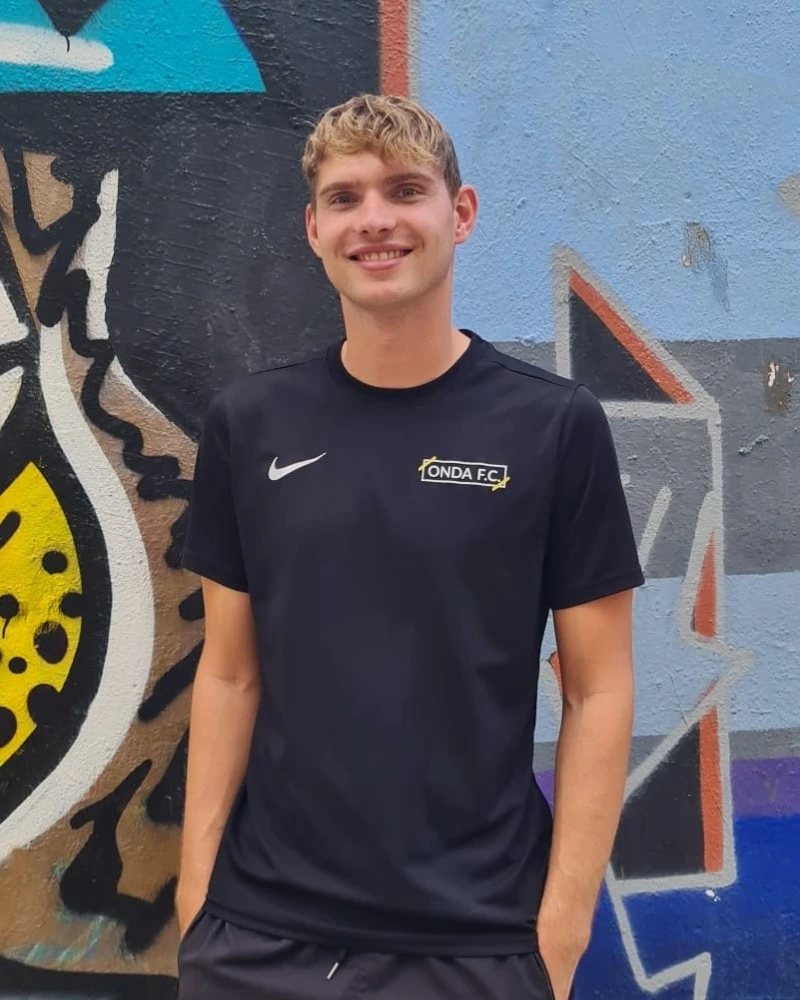 Maarten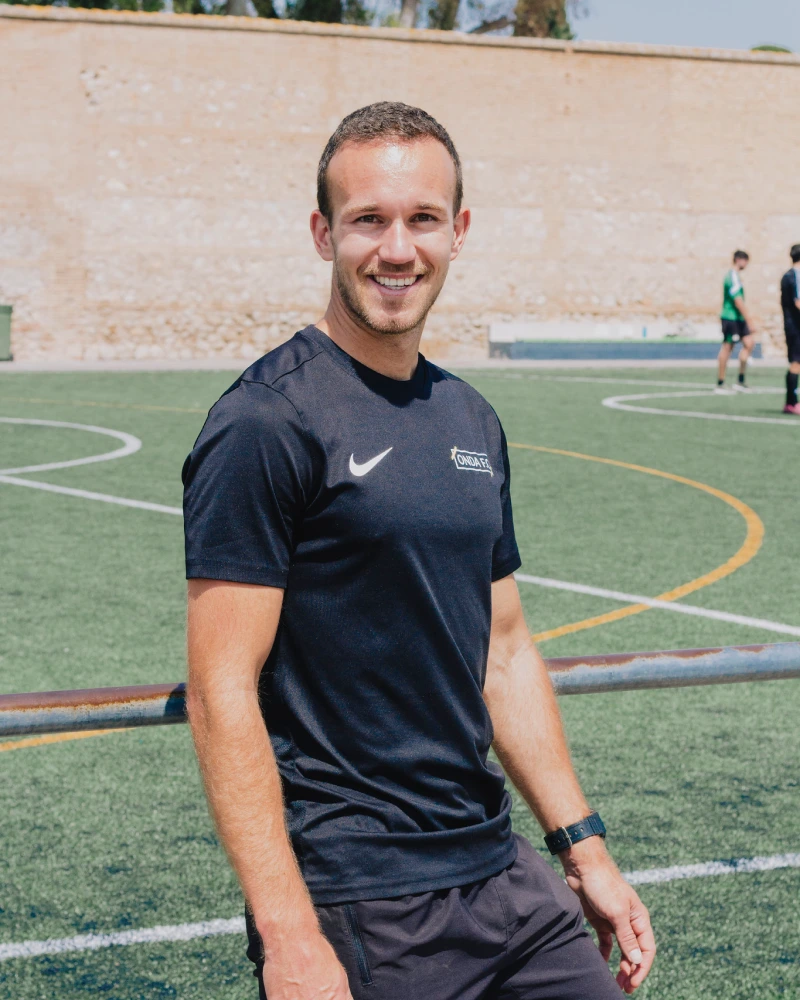 Pim
Thijs
We take care of the field, balls, materials & whole tournament organization. Make sure you bring shorts & or if you like swimshorts to take a swim in the sea.
We recommend to take also a cap with you for extra sun protection.
We play on the beach barefoot, however the sand can be warm so bring flip-flops or shoes with you!
Make sure you keep yourself hydrated especially in warm weather conditions at the beach. Bring a water bottle! There is a possibility to refill your water bottle at the beach or to buy any drinks at beachbol.
Sunscreen is highly recommended to protect yourself from burning.
To maintain a "Buena ONDA" (good vibe) before, during & after the footvolley tournament.
Full body, except hands & arms
You can touch the ball with every part of your body except for your hands and arms. 
To serve, you have to be behind the baseline and the ball has to end up over the net, using only the player's foot. The player is allowed to build a small hill and place the ball on top of it to make it easier.
We play 4 vs 4. The teams consist of 4 players, and we rotate position every time there is change of service
Everytime when the service changes from team the team has to rotate positions.
Players can touch the ball as often as they like BUT a team can only pass the ball 4 times max, before crossing the net to the other team.
We play up to 21 points with a 2-point difference with a time limit of 15 minutes per game.