7v7 Tournament 16-12 (Single)
Share & join with friends!
To maintain a "Buena ONDA" (good vibe) before, during & after the tournament.

The referees lead the game
The referees are in charge for the decision making during the tournament games
During the tournament we play without slide tackles. Defensive slide tackles without a opponent closeby are allowed. But slide tackles on a running player are prohibited. Keep it safe the referee can draw yellow/red-cards.
When the ball leaves the pitch on the side lines Throw-ins from the sidelines are taken. 
direct free kick when the ball touches a players arm whether accidental or deliberate.
You can substitute players when the ball is not in play, but inform the referee.
We play with offside at the Betero pitch from the indicated white offside line, in that area players can be offside
All free kicks direct, wall on 5m
During free kicks & corners,  the opposing team has to be a minimum of 5 meter distance from the ball. All free kicks are direct. Unless goalie picks up a backpass.
We play without extra time. Timing is strict.
Goals from anywhere (except throw-ins)
Goals can be scored from everywhere on the pitch.
Yellow 3 minutes out

Red send-off & suspended for 1 more game
Number of points
Goal difference
Number of goals scored
Fair play (red cards/yellow cards)
Draw 
If a draw occurs during the knock-out stage, teams will do a penalty shootout, with both sides taking five penalties. During this shootout, the goalkeeper is required to remain on their goal line.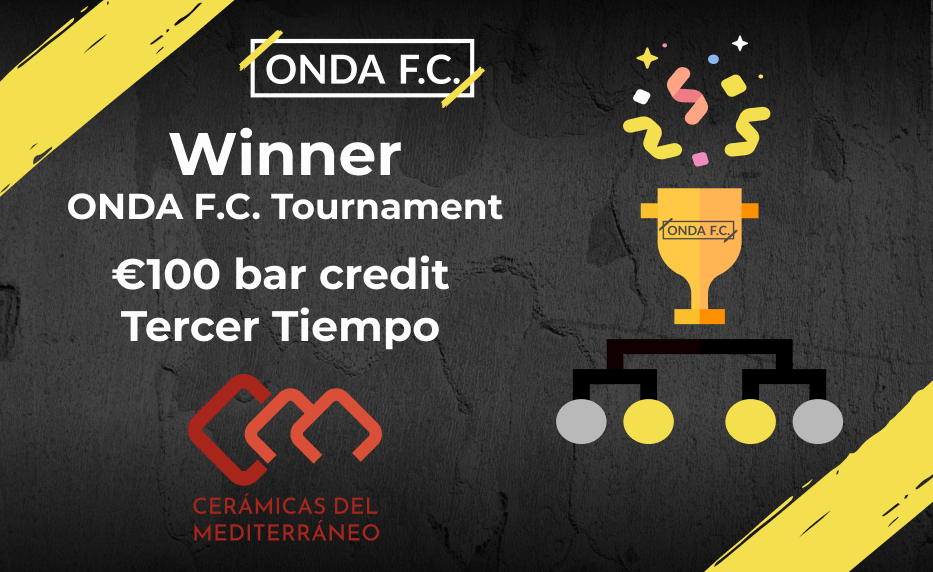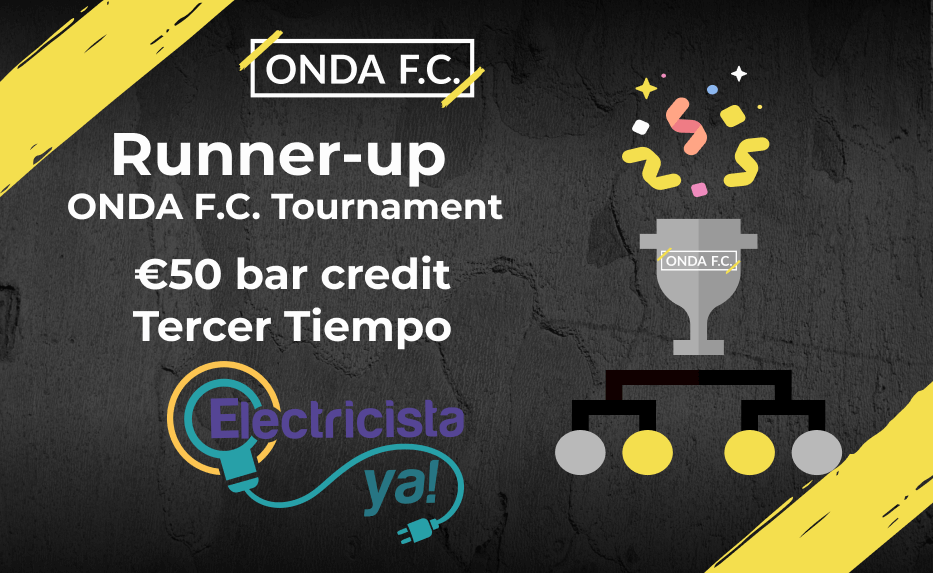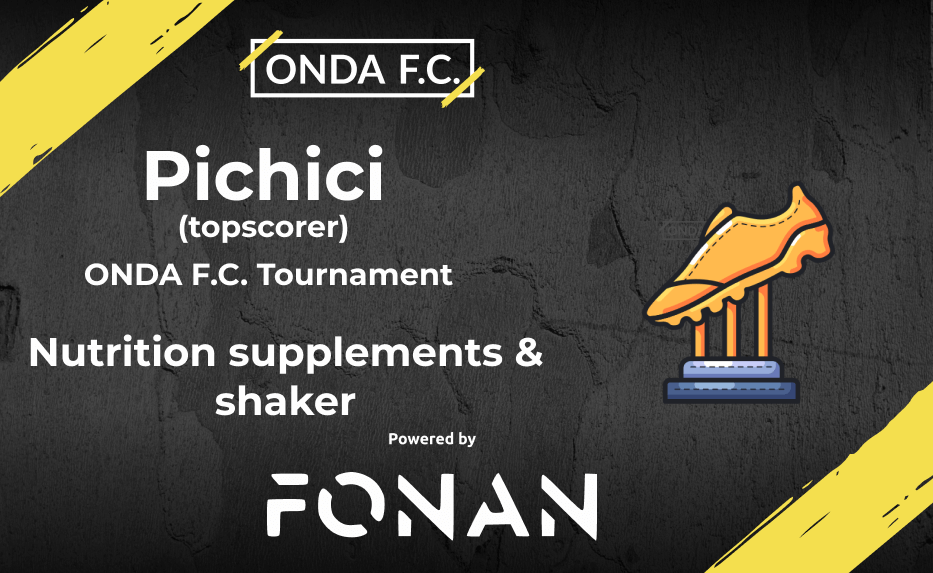 Aftermovie of last tournament