6v6 Mixed tournament June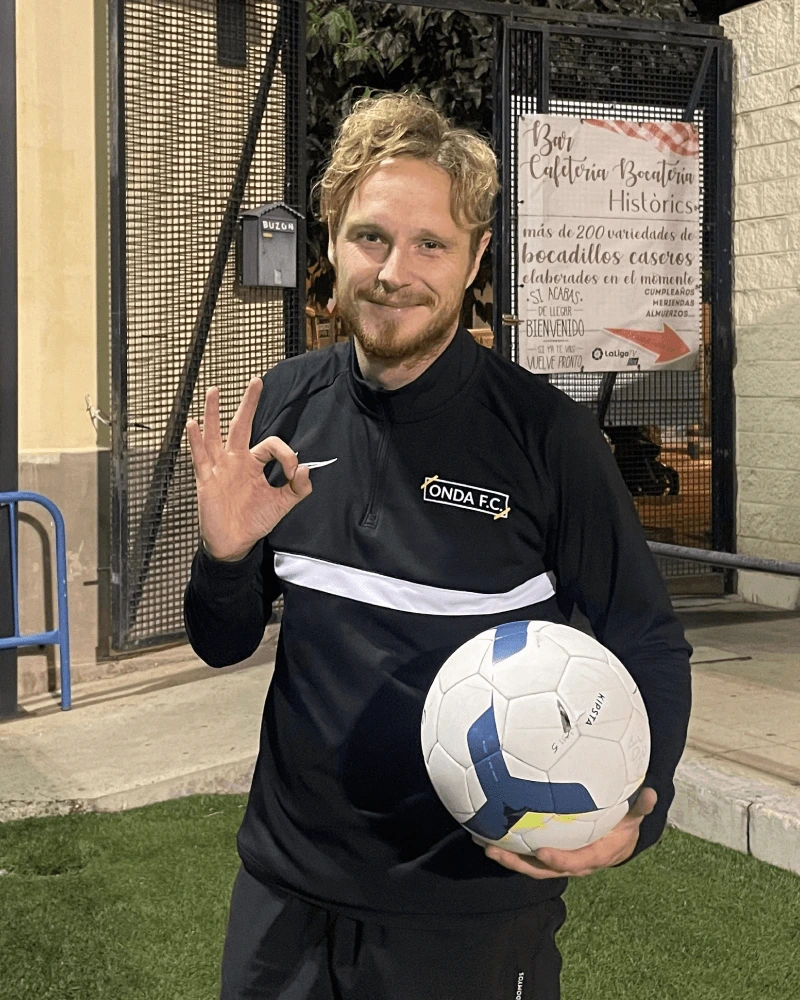 Matt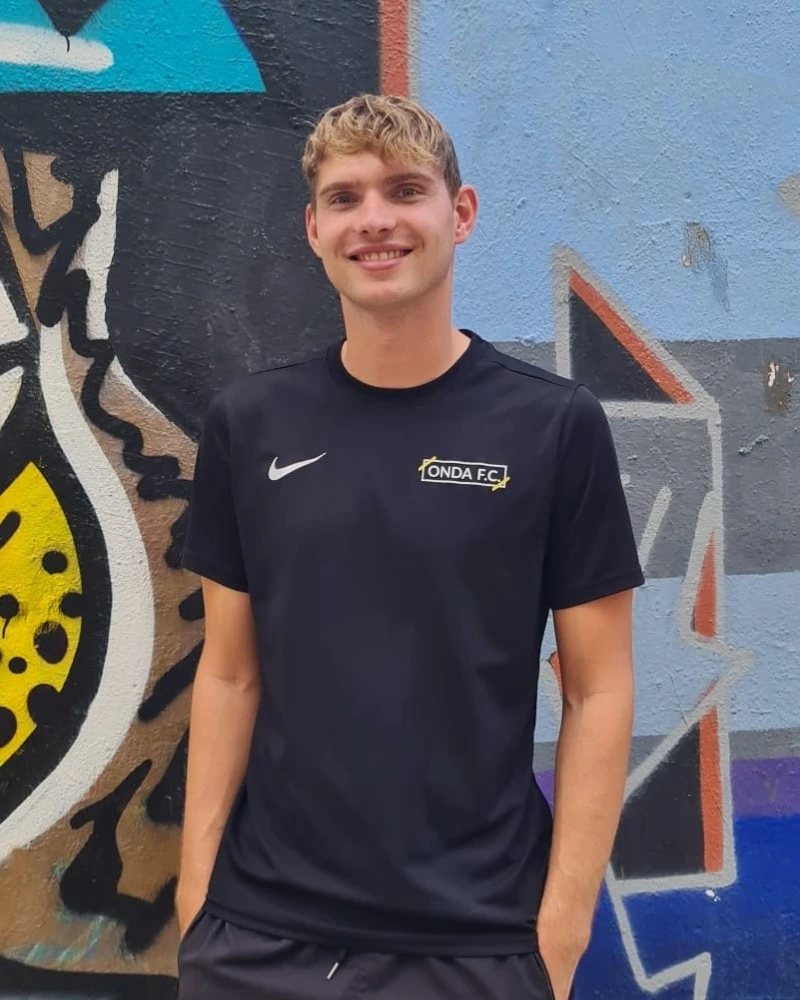 Maarten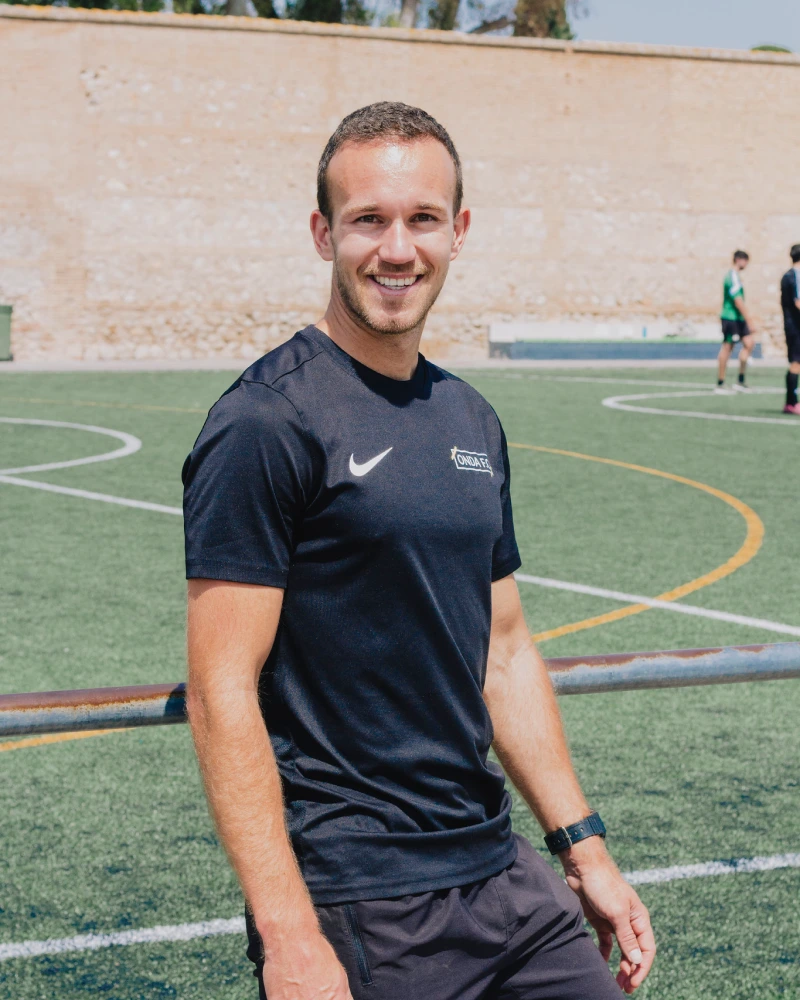 Pim
Thijs
Bob
Niek
We take care of the pitches, balls, materials & yellow & black bibs if needed. If you want a specific team color let us know. Make sure you join a game in a sportswear.
For all our artificial grass pitches we recommend turf shoes. Marxalenes is flat artificial grass so we recommend multi-stud turf shoes.
Bring your own water bottle!
Make sure you keep yourself hydrated especially in warm weather conditions. Bring your water bottle! There is a possibility to refill your water bottle using the sink.
The prize ceremony will take place at caferería Ruta Bocatería after the tournament (in front of Marxalenes). You can find the location here.
To maintain a "Buena ONDA" (good vibe) before, during & after the tournament.
There should be always 2 woman playing during the game. Make sure when changing players there will be always 2 women playing
The referees lead the game
The referees are in charge for the decision making during the tournament games
During the tournament we play without slide tackles. Only goalies are allowed to slide in their area.
When the ball leaves the pitch on the side lines no Throw-ins from the sidelines are taken. Instead ball is placed on ground and passed in to a teammate with the foot. Kick-ins are indirect and can't be scored
free kick when the ball touches a players arm whether accidental or deliberate.
You can subsitute players whenever you want during the game.
We don't play with offside in the futsal and 5v5 games. 
All free kicks direct, wall on 5m
Free kicks and corners the opposing team has to be minimum of 5 meter away from the ball. All free kicks are direct
We play without extra time. Timing is strict.
Goals from everywhere (except goalkicks/throws)
Goals can be scored from everywhere on the pitch except from a goalkick or goalkeeper direct throw or kick-in from the sideline.