Feel free to reach out to us!


Online you can always contact us for:
Chat with us! Click on the chat icon below
Meet our local hosts at the spots!

Our hosts have only one goal, to ensure you have a great ONDA F.C. experience. Wherever, whenever, to enjoy our football club in Valencia at its best, always.
Feel always free to reach out to our hosts at the games & events they are there for you!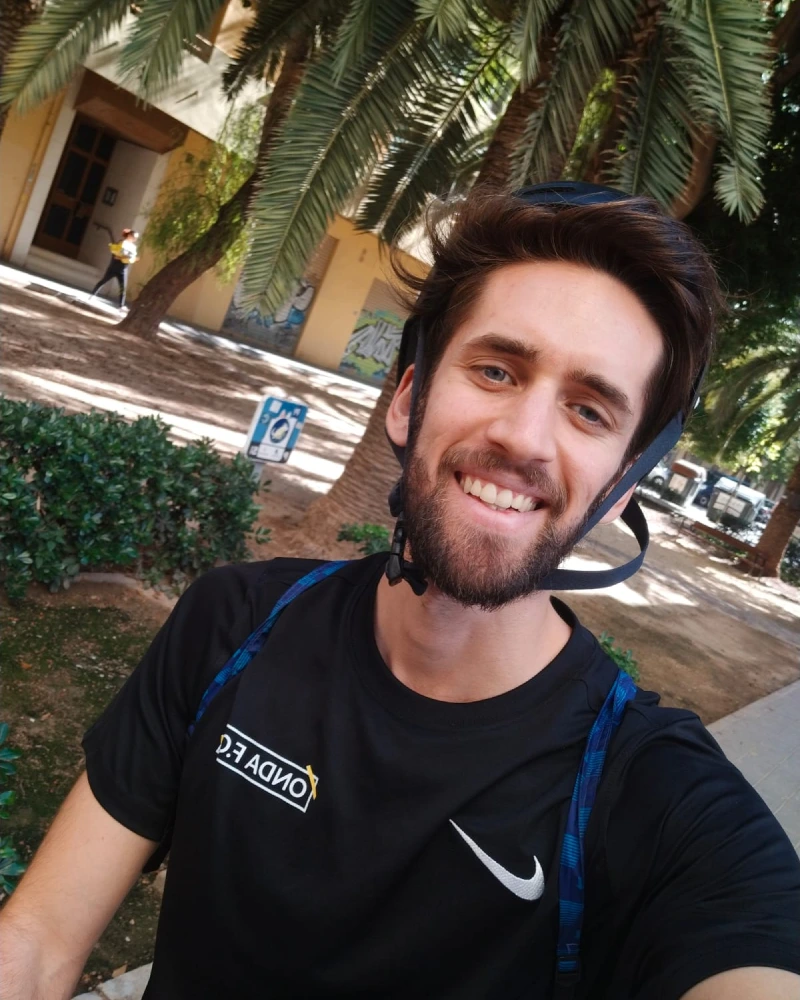 Nano
Javier
Felix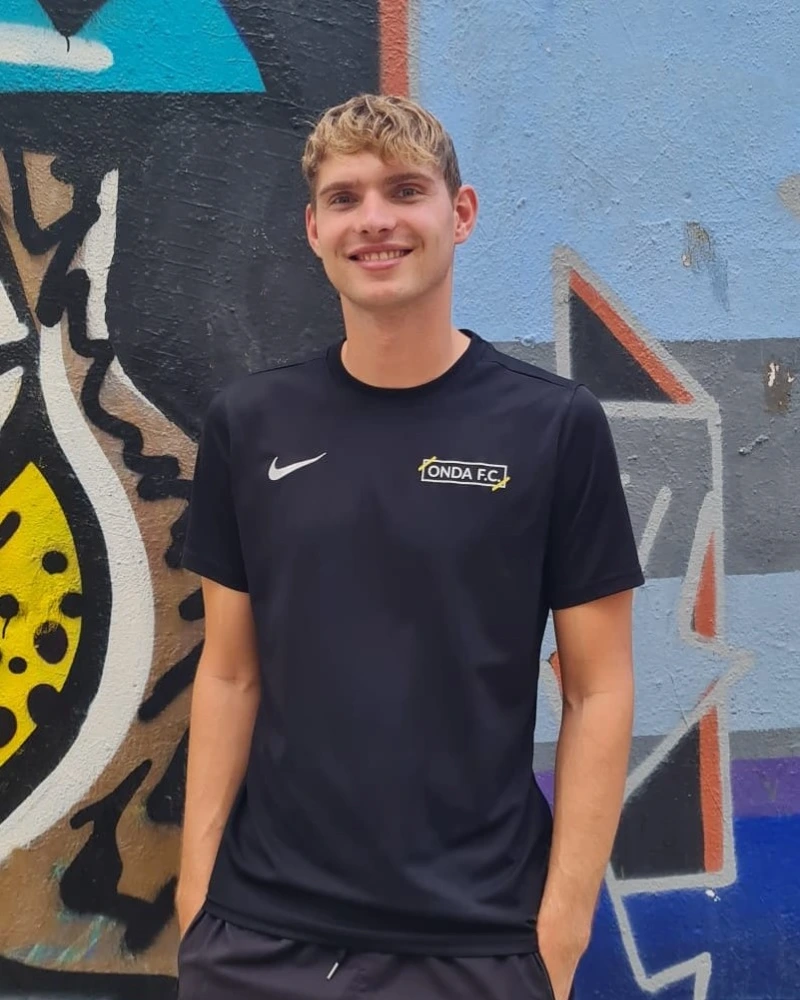 Maarten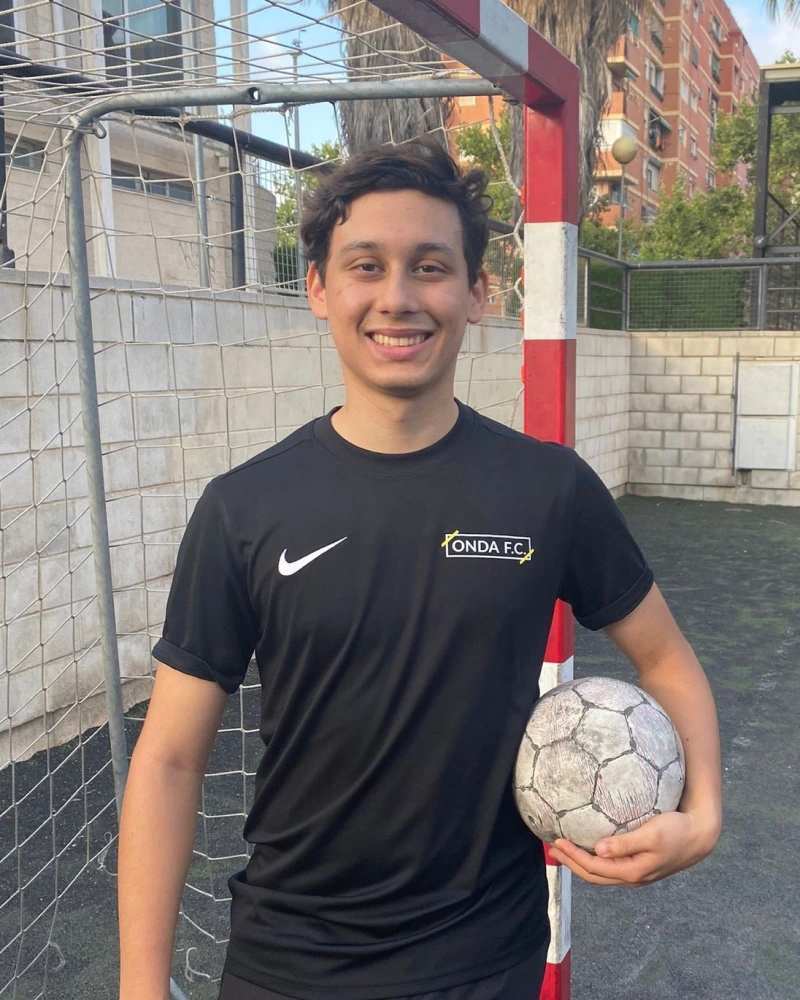 Sebastian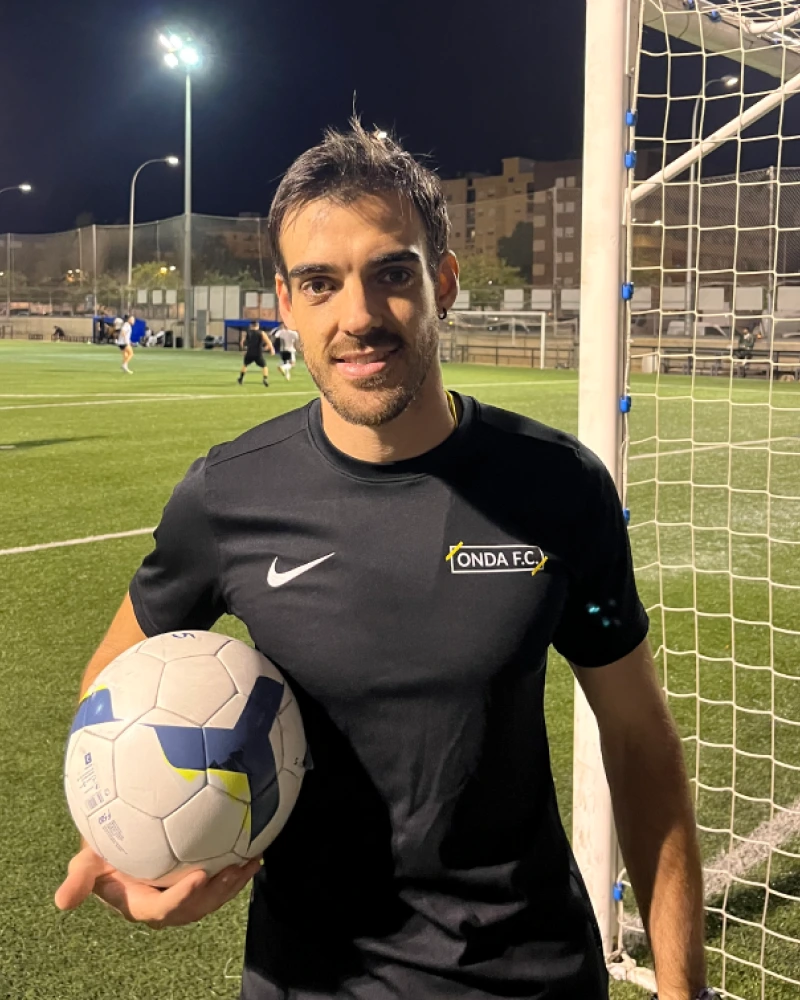 Guillem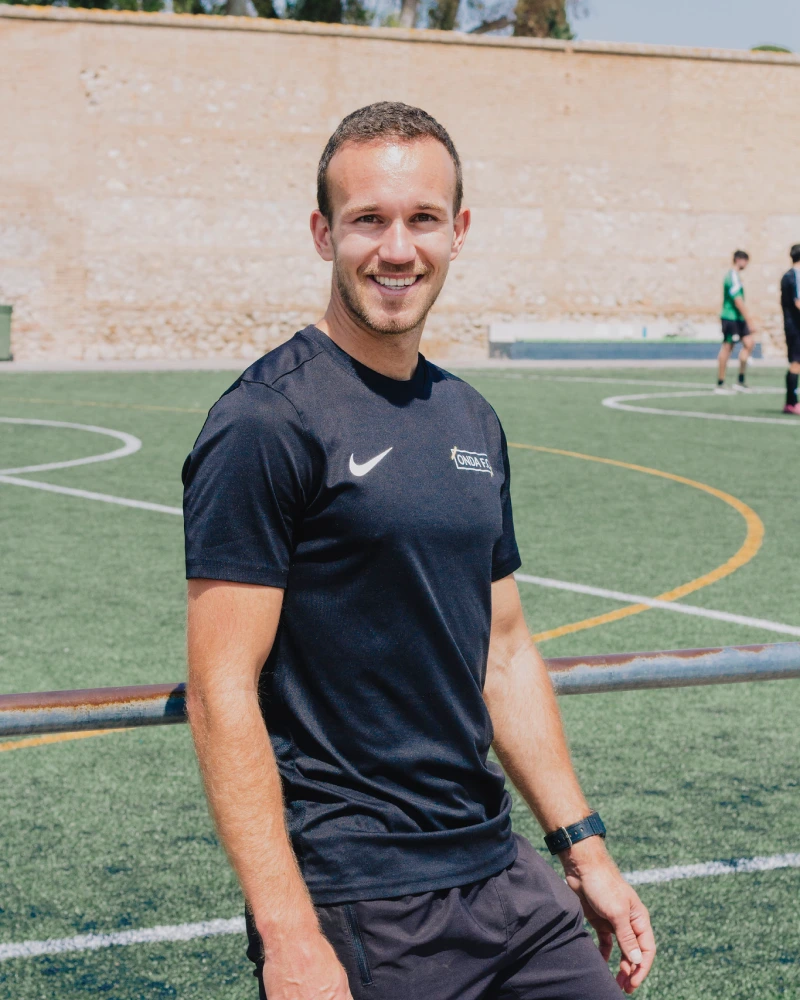 Pim
Matt
Thijs
Bob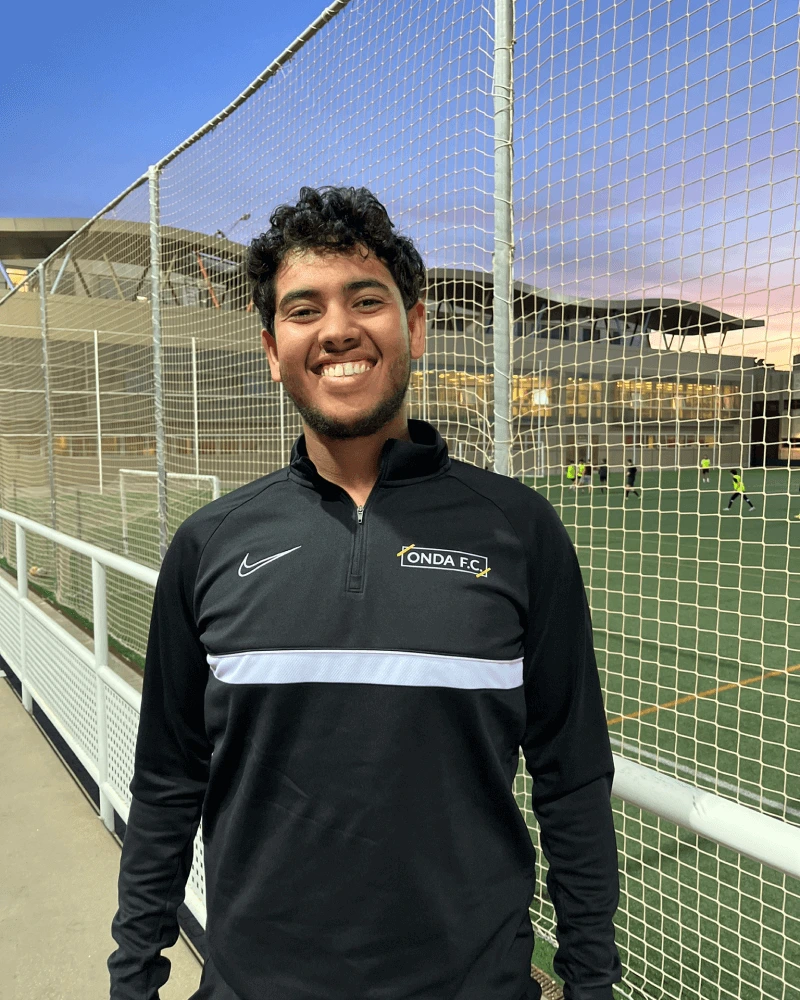 Mouldi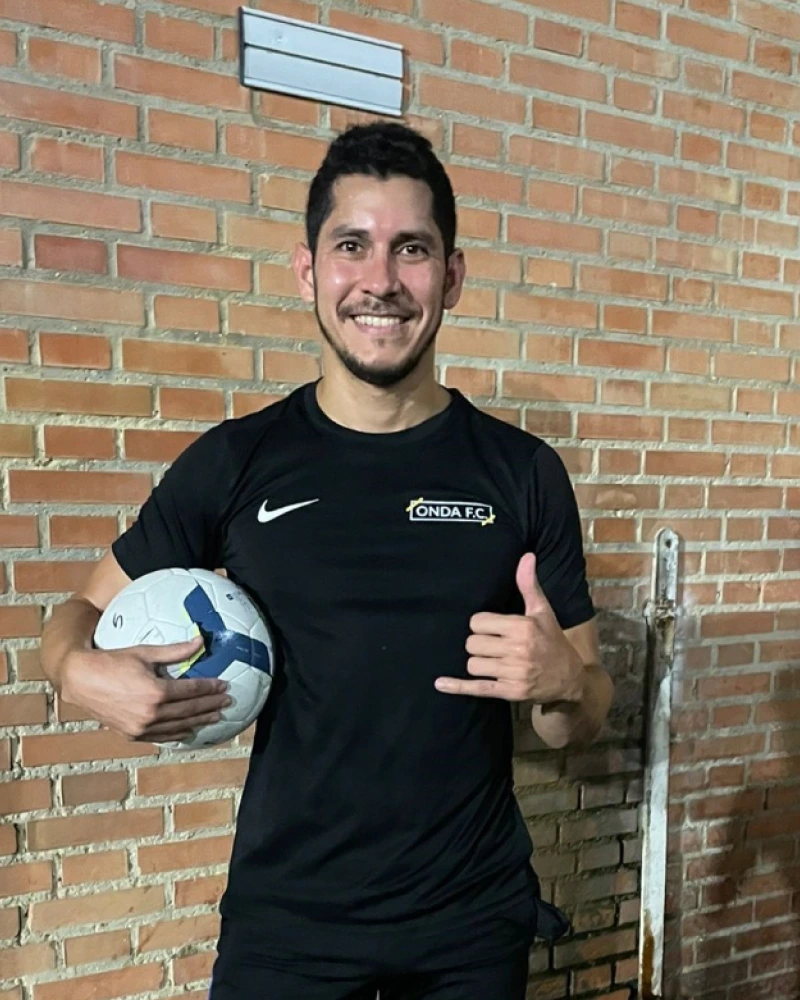 Paolo
Sebastian
Niek
Follow us on social media!

Be part of our club on social media. Daily we post game updates, promotions & cool ONDA F.C. content related to our games, events & community!